A friend honing a new course said 'It is later than you think, start living now'.
It made me sit up and take notice.
It also made me start writing a book.
A very personal round up of where I was in 2020
Significant stories got buried under Covid news.
The most important of these, IMHO is that machines reading faces are not neutral, and it has been proven to be so – Jeff Bezos has backed down from selling AI based software to the police. Didn't happen overnight – this was a PhD thesis – by Joy Buolamwini.
The non-profit she set up is called the Algorithmic Justice League.
Supporting them might lead to a fairer society. Fast Company covers this in greater detail. A core life skill is to act in a timely manner, with courage – the more of us stand up for what is right, the slower will injustices embed themselves into our societies.
Covid is more egalitarian than humanity has ever been
There is now talk of the need for a revitalisation of civic virtue, worldwide. Where have there been instances of 'dereliction of duty of care', do we think?
Covid obviously attacks everyone equally. Those groups worst affected are clearly discernible as having some other kind of pre-existing disadvantage, reported the press worldwide. The UK government recently set up an inquiry into 'the pre-existing inequalities facing BAME (black and minority ethnic) people and how these have impacted on their vulnerability to the virus. …. The committee is particularly keen to hear from BAME people throughout this sub-enquiry'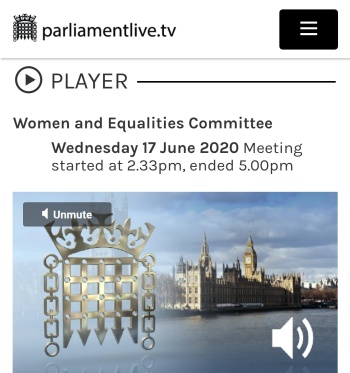 This was following a report during evidence taking at Parliament, that that more BAME doctors were being asked to examine possible covid patients without adequate personal protection equipment during shortage periods, than their white counterparts. Even if you are highly qualified, the melanin in your skin is what determines whether someone will ask you repeatedly to take a personal risk.
It is perhaps because of the indiscriminate nature of a virus that #BLM has come about to some extent, if we entirely ignore the triggering effect of a deliberate 8 minute public killing by the US police while in uniform.
In a crisis, some find their feet, and everyone else cashes in.
People are moving in on the subject – I heard Niall Ferguson (historian) saying that if we think that he V shaped curve will take us back to previous levels of economic activity in 2021, we should talk to him a bit later, because he had a bridge for sale.
All sorts of people have opinions, on 'World versus Virus' – Glory be!
National policy makers forget of course that 100 million people worldwide do not have homes, and cannot self- isolate there.
Fashion turns to mask making! Whatever next!
When are we going to get a political framework which is more attentive to the role of 'karma' in human affairs, where serving the common good is the sensible thing to do?
The day we put in life skills education as a mandatory component of our education system would be the day when it all starts up, I think. We need a non-academic report card (here is one made by Marlaine Cover). As an employer, I would be so interested in each of these skills.
How would you modify this, to take in what you think should be our mandatory school or college curriculum?
In summary
So, you might say that Covid has led me to explore new ideas because the same old stories we tell ourselves can't quite explain why this happened in quite this way. This pandemic has sent us all on a journey of discovery, learning new communication skills, and re-writing the corporate narrative, not to mention the personal one.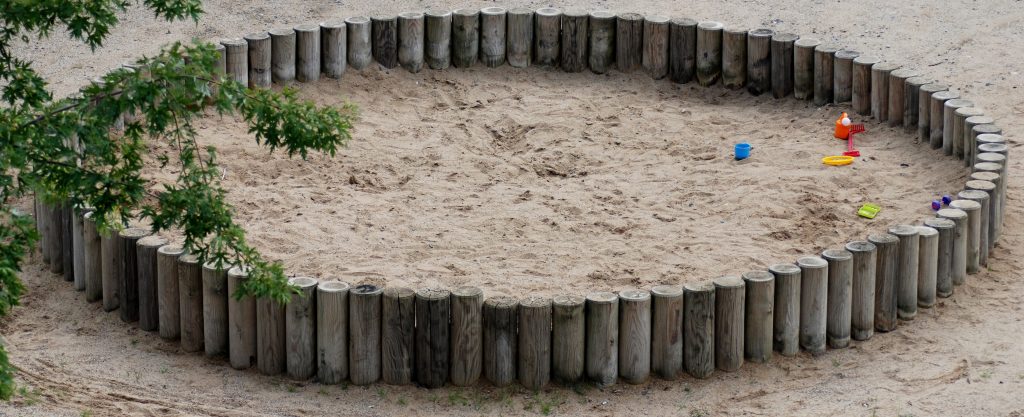 A seed incident, as I learned (I subscribe to Sarah Santacroce's email list) is a trigger for change, a spark. What I would have called a catalyst for creativity, and growth, a sandpit in our timeline, for trying out new shapes and structures, and fit our fists into them.  Thank you Sarah – I love these Saturday posts. And yes, I'm listening to your Gentle Business Revolution podcasts too, because this is indeed the time for us all to market ourselves authentically, and without the hype.
Let us see what we can hatch, together, as a creative way forward, as lockdown eases.